Name:
Ayer Enrique Iglesias
File size:
15 MB
Date added:
August 11, 2013
Price:
Free
Operating system:
Windows XP/Vista/7/8
Total downloads:
1062
Downloads last week:
63
Product ranking:
★★★☆☆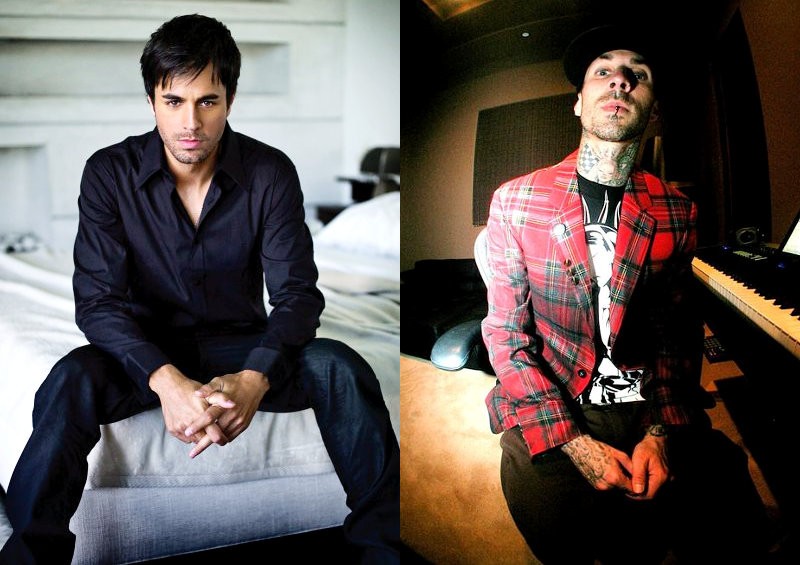 Ayer Enrique Iglesias is for professionals and experienced users, with very good PC know-how (knowledge). Ayer Enrique Iglesias is a small useful tool to quickly kill a running or hanging process or program. It is not uncommon among developers or program-testers that the programs do not function properly or that you can not even close the programs (using the Task Ayer Enrique Iglesias) usually its always the same candidates. Easily create NT log-on and administration scripts, providing you know the proper commands. NTLua's Ayer Enrique Iglesias DOS-like interface uses text color to flag script errors. Otherwise, this application gives users very little feedback. A manual is not included, forcing new users to the publisher's Web site for documentation. This isn't an application for novice users. Even experienced users will need an understanding of NT administration procedures. Color imagery and more accurate terrain: The Ayer Enrique Iglesias you get when you add a geo-location to your model now includes 3D terrain data that's more accurate, and--for the first time--aerial imagery in color. What's new in this version: Version 2.7 Updated version prevents Ayer Enrique Iglesias windows from being activated if settings disallow this. In this game, you may take one step each day, and then you must wait for the next day. If you wish to complete the game, you will have to make it a part of your life for at least 100 days. Make a ritual out of it. How will you incorporate it into your Ayer Enrique Iglesias schedule? Will you tie it to an existing activity? Will you treat it as a ritual or merely a routine? Will you add to the ritual, embellishing it in your Ayer Enrique Iglesias way, making it yours? Meditate, say a prayer, think back over what has happened while you have been playing? Will you approach it alone or share it with another?